Happy Feet Summer Dance Intensive
2023 Happy Feet Dance Camp- Ages 4-10
2023 Happy Feet Teen Summer Dance Intensive
The Happy Feet Summer Dance Intensive began in 2013 and has been a success for the past three summers. Our mission statement: We strive to provide a fun and exciting week to experience new styles of dance, improve technique, learn about the history of dance and the legends of Hollywood, study with master guest teachers, and immerse yourself in the absolute joy of dance!
In addition to taking daily tap, ballet, and jazz classes, students also study with visiting guest teachers and learn new styles of dance each day including West African, Irish, Bollywood, Flamenco, Hawaiian, Pilates, Hip-Hop and American Folk. Director, Cece Bechelli, includes a dance history segment each day where students learn about the roots of tap, jazz and ballet and have the opportunity to view amazing film clips of dance masters including Bill "Bojangles" Robinson, Shirley Temple, Gene Kelly, Fred Astaire, Eleanor Powell, The Nicholas Brothers, Gregory Hines, Bob Fosse, Alvin Ailey, Mikhail Baryshnikov and Jerome Robbins. Guest artists from professional ballet, tap and jazz companies as well as veteran Broadway professionals also share film clips, stories and advice with our students.
Participants in our West African dance class with guest teacher Anna Stearns!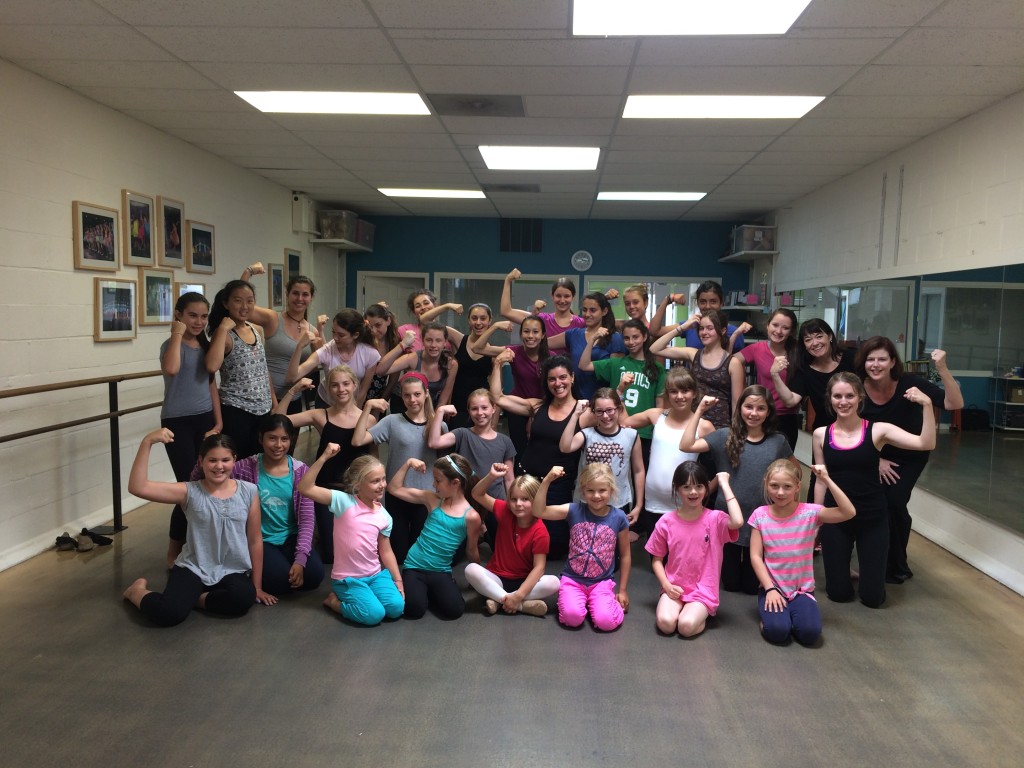 Participants in our Bollywood dance class with guest teacher Neha Giridharan!